i'll post:
++name: jen
++OMG a/s/l: OMGGG!!!! 16 female orange county
++ethnicity: korean fo' real
++favorite bands (keep it short as possible, folks): yeah yeah yeahs, cursive, faint, fischerspooner
++last concert attended: faint
++why you joined: because asains rock my socks and gene pool
++anything else (something about you, pictures, candy, etc.):
my favorite candy is marzipan.
i am pro chop sticks as eating utensils
anti-chop sticks in the hair..
k-pop and j-pop are the shit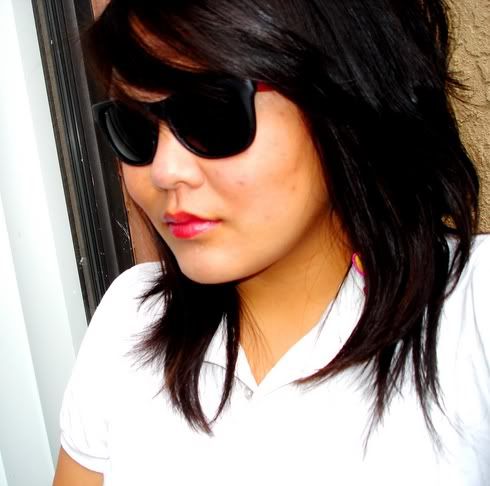 rockn'roll